A great beginning of the week!
What we long for!
What gives us so much energy!
What makes us dance and sing!
And what we could do every day!
Playfulness – physical contact – joy – surprise & beauty!
Let magic happen!
Every session will start up with an introduction class by a more experienced dancer.
After that we will play together for the remaining 1,5 hours, to dance, be with yourself, make contact, watch, hug, enjoy each other, yourself & the music!
We would invite you not to speak in the room, use your body language or crazy voices to communicate.
Bring yourself & Bring your friends!
& Bring comfortable clothes.
PRACTICALS
Every SUN-day!
Class 19.30-20.20: €5,- (€4,50 with the card system)
JAM 20.30-22:00: €5,- (€4,50)
Together: €10,- (€7,50)
Doors open/welcome at 19:00
After the Introduction or you can drop in, or leave at any time.
CAN'T WAIT TILL NEXT SUNDAY! ;-b
MORE INFORMATION
www.contactimpro.nl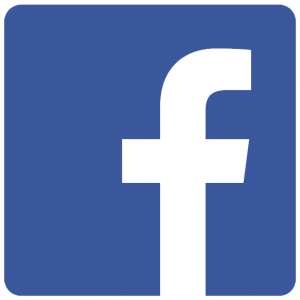 Hope to meet you in our dance!
CAN'T WAIT TILL NEXT SUNDAY!
Bewaren