Gewoon dansen – elke week gewoon dansen : geen stijl, geen drank, geen schoenen*.  Wel dansmuziek, wel thee en water, wel omgeven door dansers.
Elke week op woensdagavond gewoon dansen, op een veilige plek waar je je eigen dans kan dansen, samen, alleen, of met een groep.
DJ : Ramon / Bart ( en gast dj's )
PRAKTISCH
Wanneer & Waar?
Toegang : €6,- met 5- rittenkaart van €30,-
€8,- aan de deur ( zomer tarief €5,- juli en augustus )
Minima : bedrijga naar eigen inzicht.
entree is incl. thee en water en wat lekkers.
Deur open : 19:45
Tijden : 20:00 – 22:00 (vrije inloop)
EdanZ – Jan van Oldenbarneveltlaan 6, Groningen
Kijk op de website of de fb evenementen welke DJ's draaien.
site : https://www.gewoondansen.nl
fb: fb.me/gewoondansen
* mocht je op schoenen willen dansen dan kan dat, alleen houd rekening met anderen.  Hoge hakken niet toegestaan.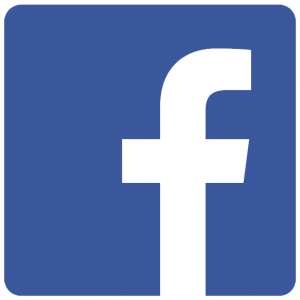 — * —
Just Dance – every week just dance : no style, no booze, no shoes*
dance music, tea and water, surrounded by dancers.  "Gewoon Dansen" creates a safe space where you can dance your own dance, alone, together or in a group.
Every week on wednesday nights just dance, to music from all over the world.
DJ : Ramon / Bart ( and guest dj's )
PRACTICALS
When & Where?
Entrance : €6,-  with a €30,- 5-strip card
€8 at the door ( €5,- summer price in July and August )
Entrance fee is including tea, water, and a bit of chocolote.
Door opens : 19:45
From : 20:00  to 22:00.
Check the website of de fb events for DJ line-up.
site : https://www.gewoondansen.nl
fb: fb.me/gewoondansen
* if you want to wear shoes you can, just be considerate of other dansers. High heels not allowed.